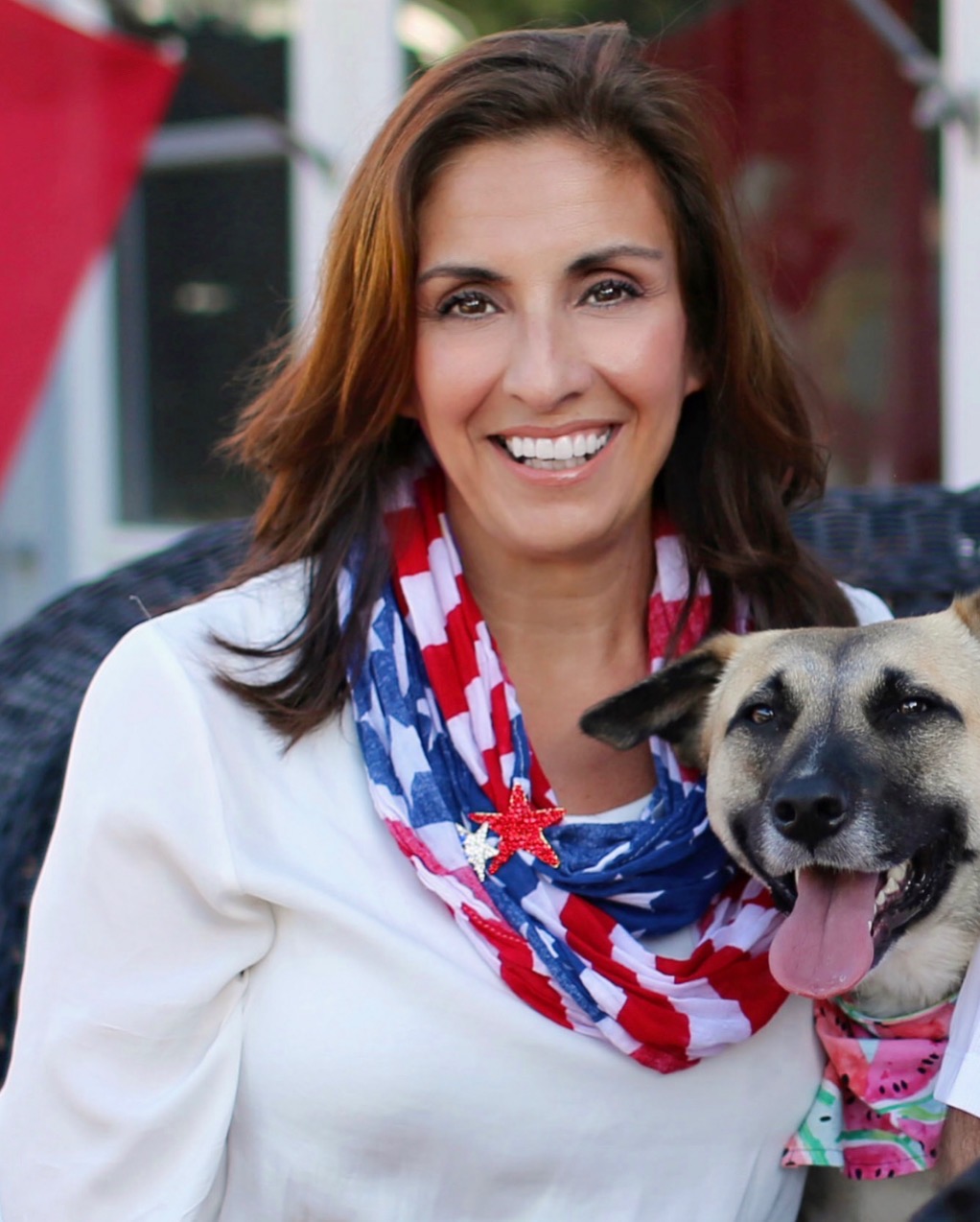 916-792-6834

916-792-6834 cell phone

JackiejeronRE@gmail.com
28732 Valley Center Road
Valley Center CA, 92082
Receive Email Alerts from Me
Military Specialist
As a former Naval Aviation Veteran, Jackie proudly served in the Navy for over six years before transitioning to her toughest roles; becoming a mother of four amazing children and a Marine Corps spouse of 22 years. I am very familiar with the needs and concerns of military and DOD families. I know that we learn to adapt and overcome quickly, regardless of the number of times we have moved or deployments we have dealt with. As a Realtor and Relocation Specialist, her 'Jackie-Of-All-Trades' background is extensive and rich in resources and contacts. I'm surrounded by the most dynamic and knowledgeable team, am passionately equipped with the best tools, and have an ear tuned for really listening.
When she is not representing a client as a Realtor, she is proudly working and supporting a Marine Corps Squadron aboard MCAS Miramar as their Family Readiness Officer (FRO). There, my responsibilities cover a myriad of topics which center around supporting Marine families in all aspects of the military lifestyle. Some of the particular resources Jackie works hand in hand with relate to: PCS moves (OCONUS or CONUS), housings, financial planning, school liaison, family member employment assistance, and so much more.
Whether you are buying, selling, re-locating, or investing, Jackie can comfortably and confidently assist you as your personal Agent and hopefully become a true lifelong friend. Allow me to guide and show you how to take full advantage of your military VA benefits and support. I will walk you through the process and provide you with all the knowledge you will need to make your realty dreams become an amazing reality.
(Se habla Español Tambien)
Military Relocation Specialist (MRP)
Senior Real Estate Specialist (SRES)
DRE# 01273865